Looking for a great band for your wedding party or event on Martha's Vineyard? You've found us! 

The Mike Benjamin & The Keepers have been performing at weddings, parties and private events on Martha's Vineyard, Boston, Cape Cod and beyond for over 15 years. We look forward to making your event a success with the energy that only live music can provide. My band has had the honor of playing for celebrities, presidents and people from all walks of life. From late night host Seth Meyers to Tom Hanks, Mary Steenburgen, Ted Danson and perhaps most notably President Bill Clinton's Birthday Party ( check out the video of Bill sitting in with the band on our video page).
As a band with over 400 events under our belts we have earned the professionalism, flexibility and versatility to always have just the right music at just the right moment in time.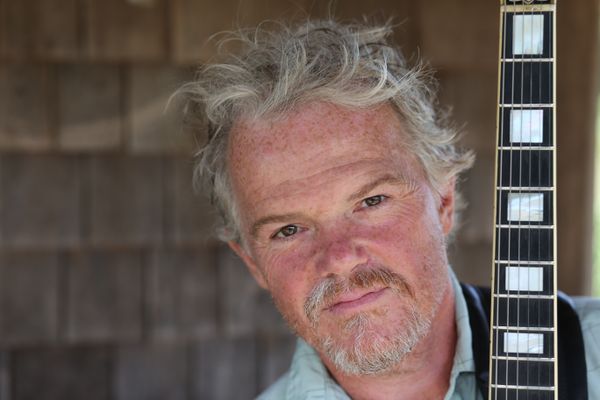 My seven piece band is myself on guitar and vocals, female singer, two piece horn section, bass, drums and keyboards. We also often add additional singers and musicians to the band. 
Usually, the guests at weddings are multi - generational and I can honestly say that we have something to offer any age group. The key is getting everyone up and dancing! Once we get em on the dance floor we flow from song to song to keep em there. 
Let me know what songs/bands you like and we can customize the night's music to your tastes. We're always good to learn a few tunes for you as well.
We are available for any ceremony or cocktail hour music you might be interested in and are well versed in what it takes to coordinate weddings and events on Martha's Vineyard. Feel free to send any questions our way.

Please contact us for more info, we look forward to working with you and thanks for visiting our web site!  --Mike